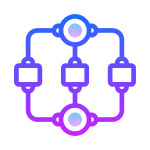 Deployment
Average time to start the server ~1.3 minutes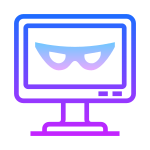 Confidentiality
All data and sessions are encrypted.
It's safe - no one else has access but you.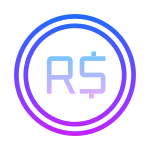 Rent
The available period starts from 7 days.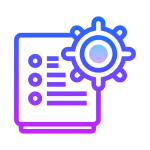 Automation
All instructions and commands are available - we get rid of the routine.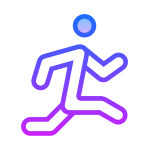 Fast
We use cool SSD drives, a dedicated network and powerful equipment.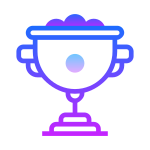 Quality
Only high-quality servers.
We are for quality work.